Well, I woke up this morning, and I got myself a…wait…IT'S STILL FUCKING MARCH!! OMG!!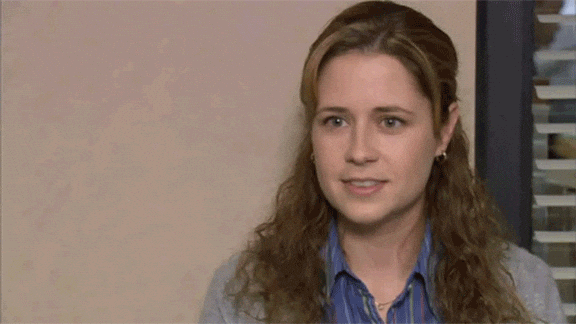 I have little concept of time anymore. The only reminder that it is still a thing is my "To Do" list on Canvas. Otherwise, it all just blends together.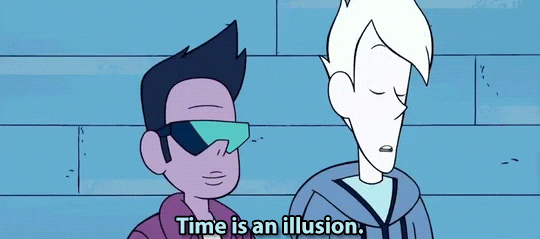 I was productive yesterday. At least, I think it was yesterday. Not with school, of course. Instead, I organized my closet and got rid of 5 garbage bags worth of clothes.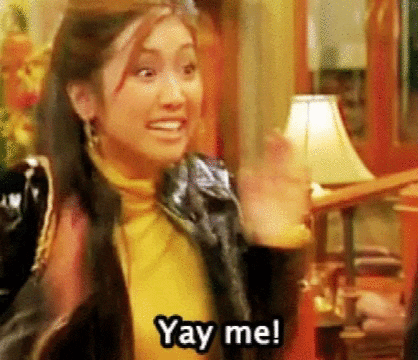 As you can probably tell, my mind is functioning almost solely on memes and gifs at this point. That and online shopping. OMG! MAKE ME STOP BUYING SHIT!!
I'm going to run tomorrow morning. Dave's Running has virtual races for the next 4 weeks, so I signed up for those. Hopefully, DeWine doesn't shut down the parks because people are being stupid and congregating in groups at the parks now!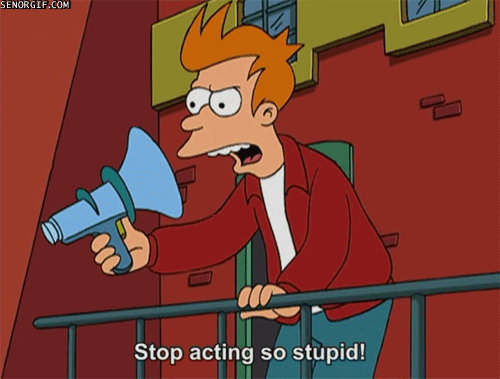 And on that note, I'm off to read my weekly affirmations from the rhetorical bible.